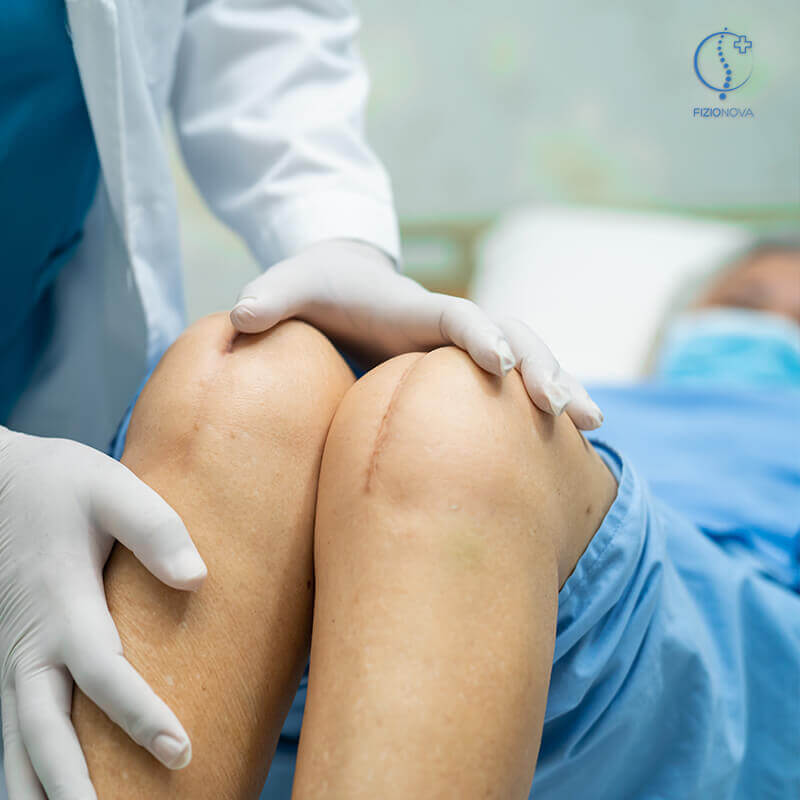 FASTER HEALING OF SURGICAL WOUNDS WITH FSWT THERAPY
No surgical intervention is a pleasant experience, and neither is the treatment of postoperative wounds that follows.
Whether it's a routine surgery or a complex surgical procedure, proper wound healing must be accompanied by adequate care.
Correct dressing and cleaning of the wound are the foundations for proper recovery. Postoperative wound care prevents the occurrence of infection and additional complications after surgery.
However, the dressing process itself can be tedious, and you may certainly want to expedite the healing of wounds.
PhysioNova Center offers the possibility of innovative therapy that promotes rapid healing of postoperative wounds.
In our center, we employ state-of-the-art technologies that stimulate tissue regeneration and minimize scarring.
HOW TO ACCELERATE WOUND HEALING AFTER SURGERY?
Revolutionary FSWT-Focused Therapy for Faster Postoperative Recovery

The entire process of postoperative recovery often requires rest and limits your movement.
It typically necessitates complete absence from work for the healing individual.
We introduce you to the revolutionary method, FSWT-Focused Therapy, which will expedite your postoperative recovery.
By investing in this method of postoperative recovery, you save your time, which is one of the main benefits of this therapy.
In addition to faster wound healing, the application of FSWT-Focused Therapy promotes quicker scar reduction that occurs after healing.
Products for rapid wound healing that are widely available are often not effective.
Wound healing creams that patients frequently use on their own initiative often have a counterproductive effect and only slow down the recovery process.
That's why we recommend seeking professional help.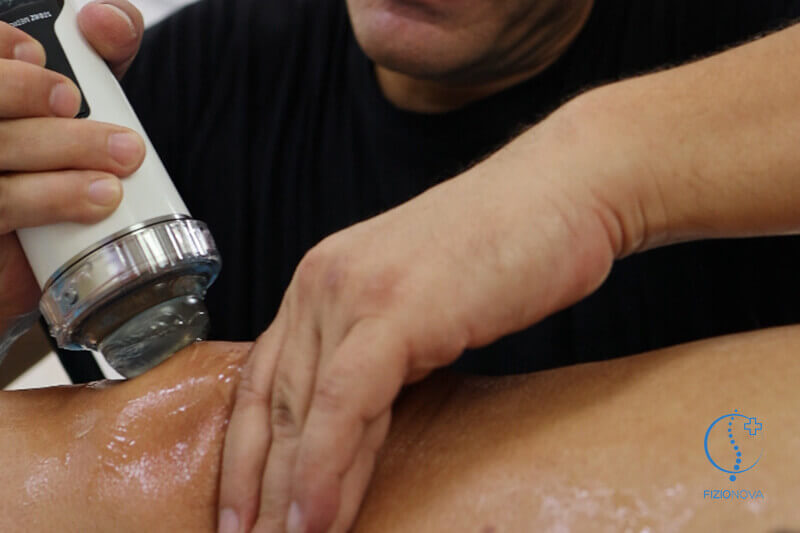 FSWT- THERAPY REGENERATES TISSUE AND SPEEDS UP WOUND HEALING
Wound Revitalization: FSWT Therapy Accelerates Recovery
FSWT-Focused Therapy stimulates faster wound healing by revitalizing and deeply regenerating tissues, blood vessels, and muscles. The effect is achieved by emitting focused high-density acoustic waves applied to the wound region.
Focused waves have the penetrating power of up to 12cm, making the entire postoperative recovery process twice as fast.
We proudly announce that PhysioNova is the only center in this part of Europe equipped with the device and certification for focused therapy. The therapeutic process is completely painless and extremely efficient.
We possess a device for focused therapy from the renowned Swedish brand Storz Medical, which stands out in the medical equipment market for its exceptional quality.
See for yourself that deep tissue revitalization after surgical procedures is indeed possible and schedule an examination.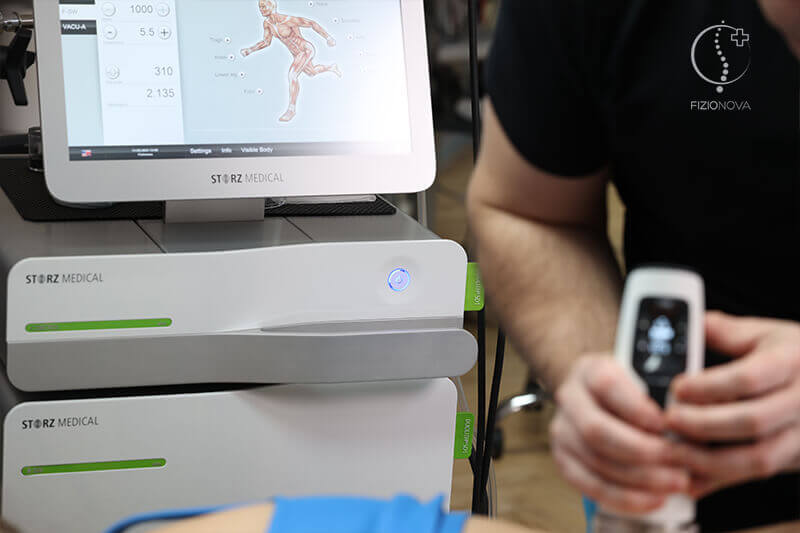 HOW DID OUR PATIENT AVOID AMPUTATION?
A patient who sought our help faced the possibility of foot amputation. However, he opted for FSWT-directed therapy and preserved his foot.
In such a dire condition, amputation would have been inevitable had we not approached treatment with tissue and blood vessel revitalization using FSWT therapy.
In cases of severe conditions and injuries, such as the one in the mentioned example, regular physical therapy would not have yielded results.
Thanks to innovative therapy, the patient's foot was saved.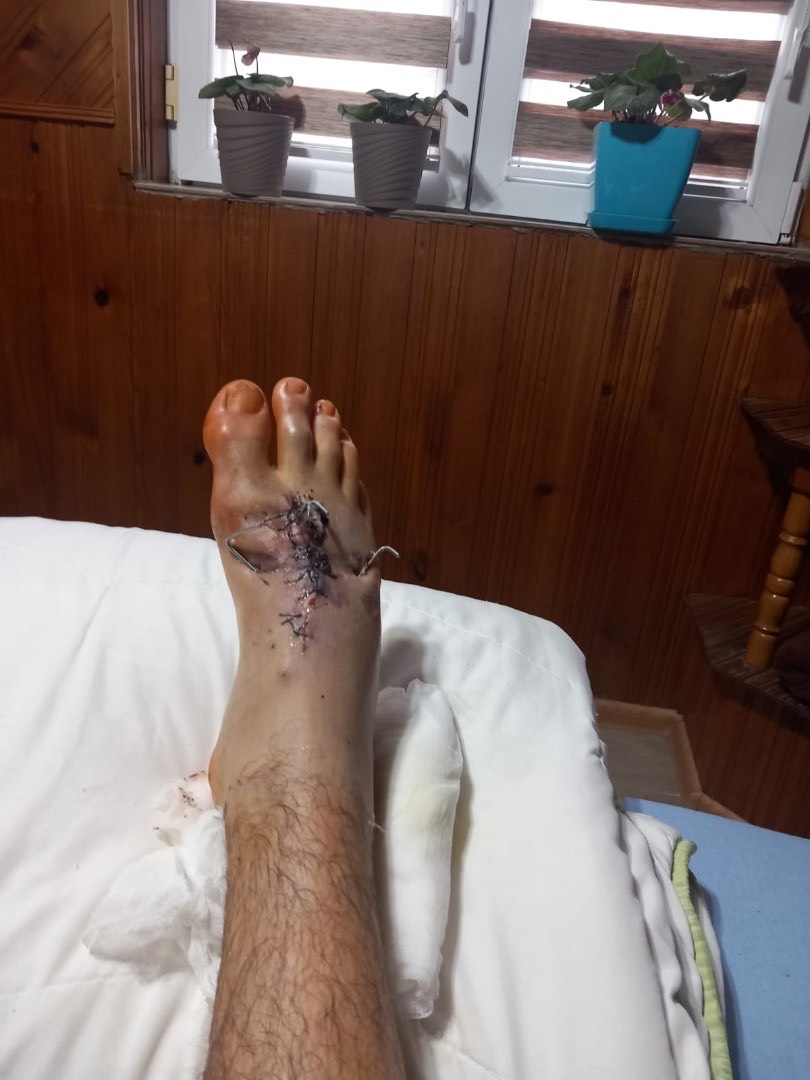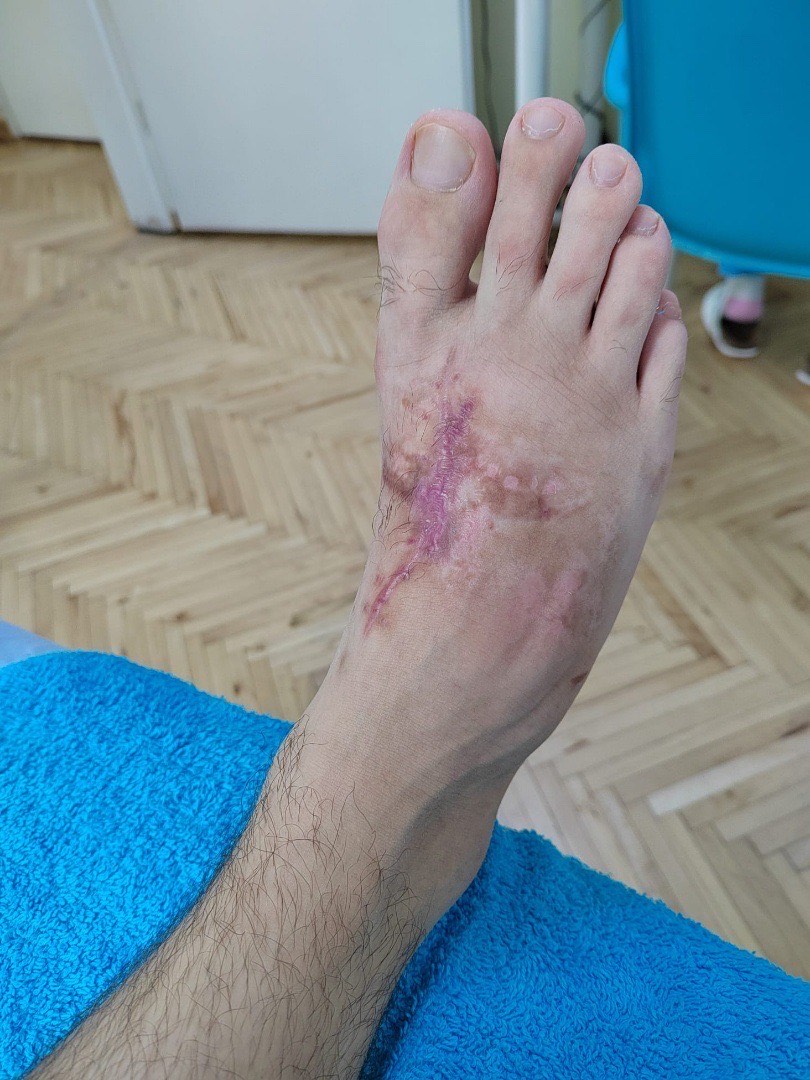 SPECIALIZED EXAMINATION BEFORE THE FIRST THERAPY
Key Step Toward Efficient Postoperative Recovery
Before the first therapy, it is necessary to undergo a specialized examination by a physiatrist at our Inova Center.
During the specialized examination, Dr. Jelena Kluz-Đurđević will conduct a detailed examination of your wound. After the examination, an assessment will be made to determine if FSWT focused therapy is suitable for treating your postoperative condition.
The doctor will evaluate the number of therapies needed to achieve maximum effectiveness. The number of therapies depends on the characteristics of the wound itself, its depth, the surface it occupies, and the region in which it is located.
After the specialized examination, you can schedule the first FSWT therapy on the spot.
Return to a Pain-Free Life Sooner
As crucial as the surgical procedure itself is, how the patient feels during postoperative recovery is equally important.
For many patients, it is essential to return to their regular way of life and work commitments as soon as possible. Choosing FSWT-Focused Therapy will expedite your postoperative recovery process and contribute to scar reduction.
See for yourself why PhysioNova Center is a leader in the region in the field of physical medicine and rehabilitation.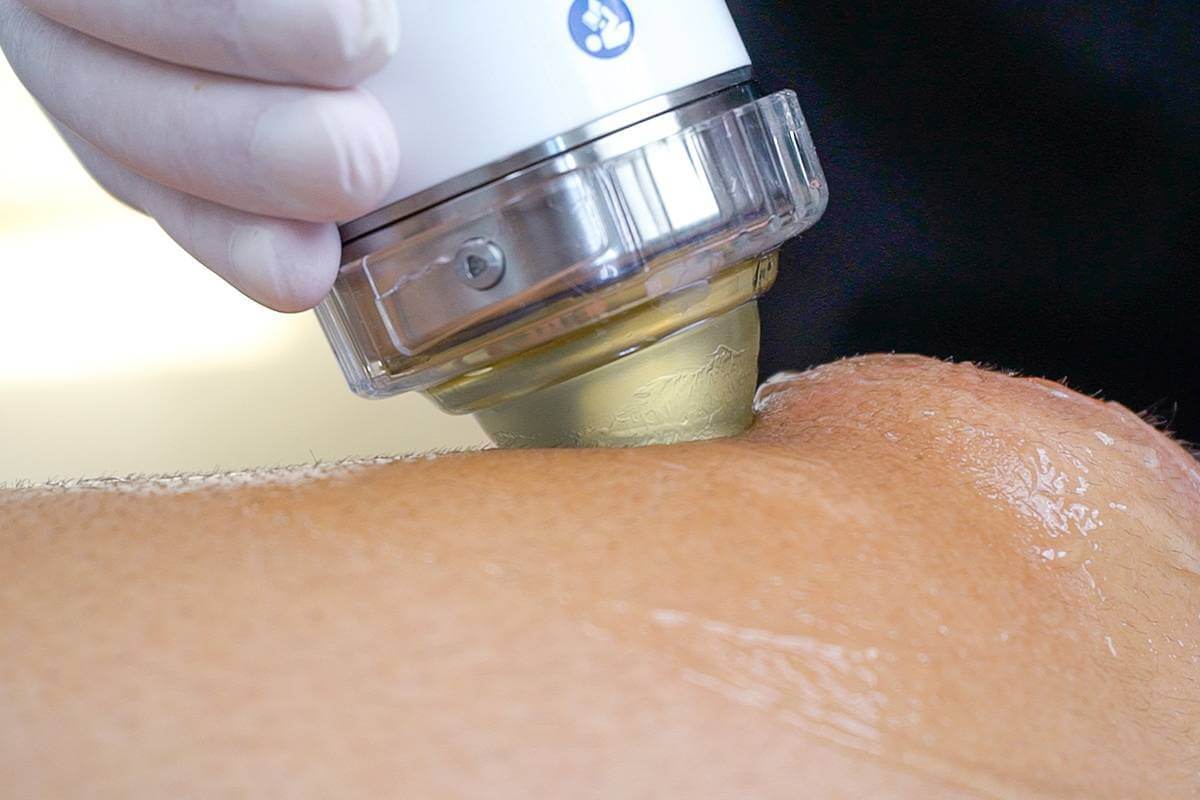 SCHEDULE A PHYSIATRIST'S EXAMINATION
Dr Jelena Kluz-Đurđević, a specialist in physical medicine
After a conversation with the patient, Dr. Jelena will conduct an examination to obtain a more comprehensive view of your health status, helping to determine whether it's an injury or a diagnosis.
The examination lasts for 30 minutes and includes:
Schedule a specialist examination by calling 011 2100 588 for the cost of 3,000 RSD.

You can also schedule an examination outside working hours or if you can't reach us by phone by filling out this online form:
Working hours
Monday - Friday

09:00 - 21:00

Saturday

09:00 - 15:00

Sunday

Closed