The expert team at Fizionova strives to keep up with the latest trends in the field of physical medicine and rehabilitation.
We are fully committed to each patient to achieve the most efficient and speedy resolution of their issues.
Leading our expert team is the center director, Nenad Nešić, with over 25 years of experience in the field. Together, we have worked for more than 20 years on continuously improving treatment protocols, modernizing therapy, and upgrading equipment.
We consistently expand our knowledge by attending conferences and seminars both in the country and abroad, maintaining our reputation as the most successful licensed physiotherapy center in this region.
Osteopathy Conference-Joints & Manipulation, Berlin 2019.
Director of Fizionova Center, Nenad Nešić, and our chief manager, Nemanja Marjanović, participated in the Osteopathy Conference held in Berlin from June 9 to 11, 2019.
This prestigious event brought together prominent professors, doctors, and practitioners of osteopathy from around the world.
Some of the most eminent doctors and professors, such as Dr. Michael L. Kuchera, Prof. Eyal Lederman, Dr. Millicent K. Channell, were speakers at this conference.
During the conference, we had the opportunity to participate in important discussions, exchange experiences, and learn new practical physiotherapy techniques.
In this way, we were able to further enhance our skills in this field.
Connecting with esteemed colleagues from abroad, we gained valuable insights that will improve our ability to provide even better care to our patients in Belgrade.
The conference was an exceptional opportunity to broaden our knowledge and ensure a leading position in physiotherapy practice.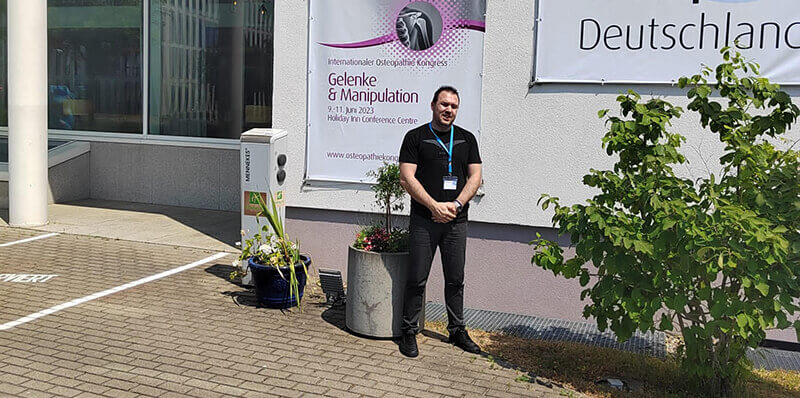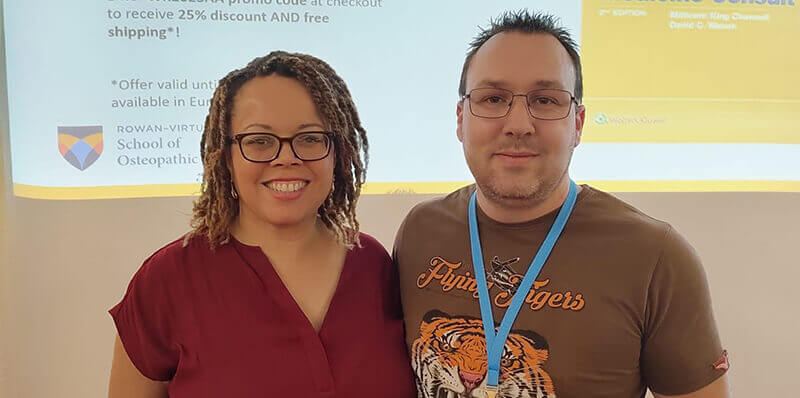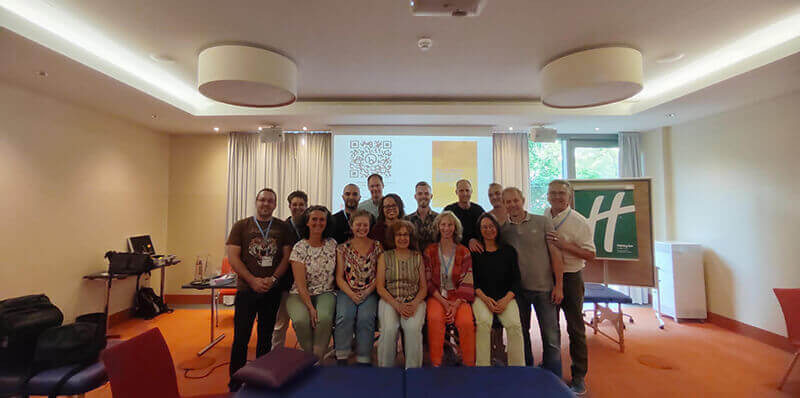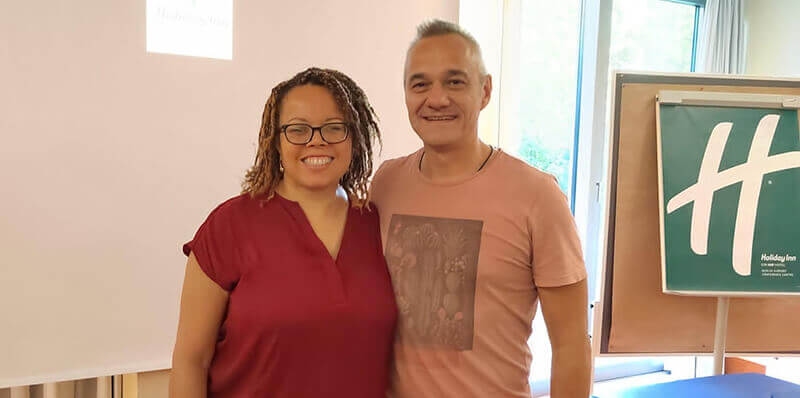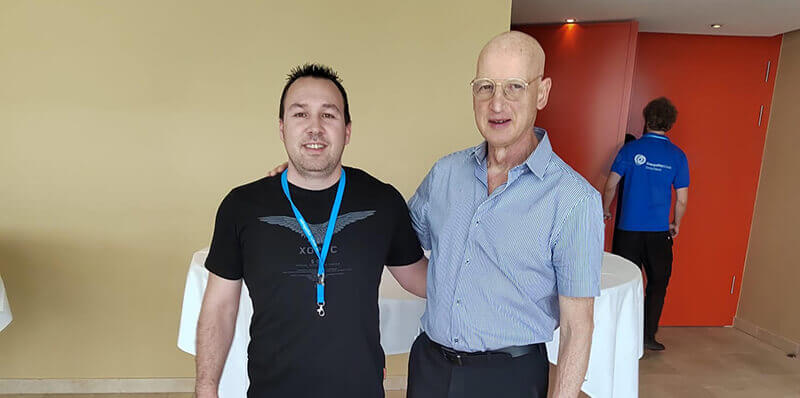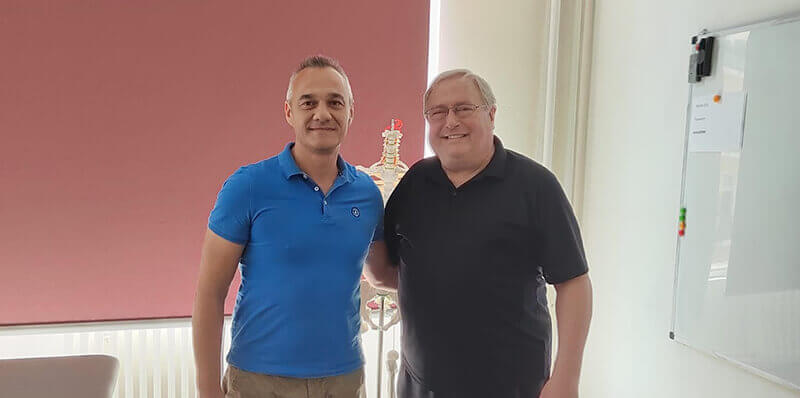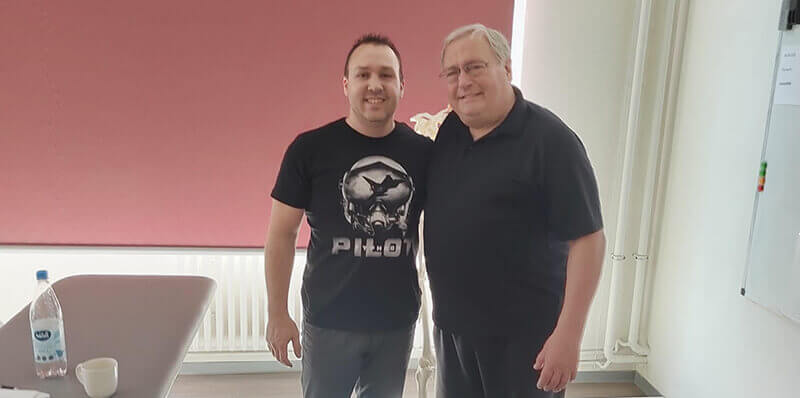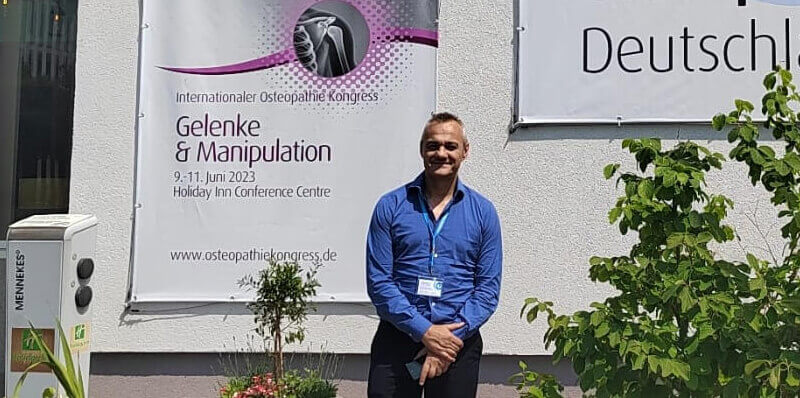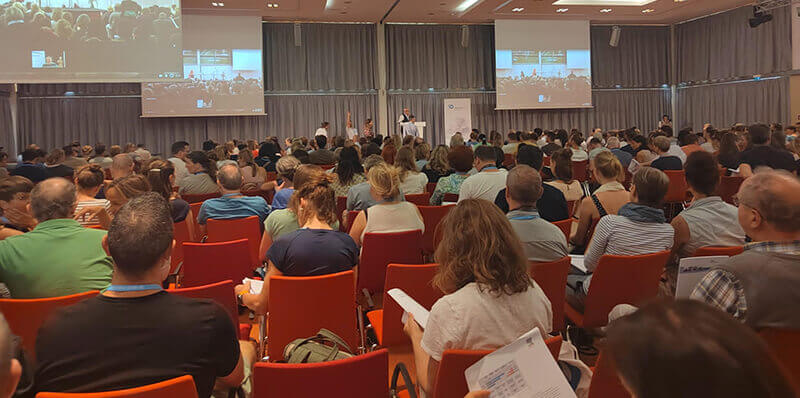 Osteopathy and White Nights Conference, St. Petersburg
The selected topics at the conference covered all aspects of the lives of patients suffering from osteopathy.
Speakers addressed how to align the challenges of the disease with the daily needs to improve the quality of life for patients.
In addition, experts in the field of osteopathy presented their visions on how to enhance and maintain the health and longevity of the nation. Innovative approaches to diagnosis and therapeutic treatment were introduced.
It was a pleasure to exchange experiences with colleagues from abroad and expand our knowledge in the field.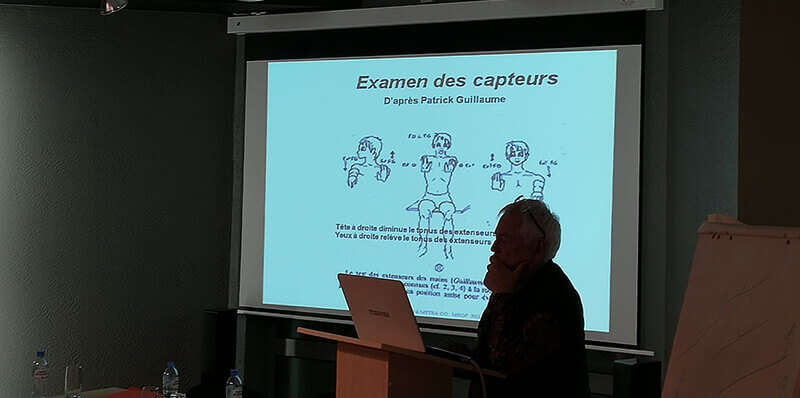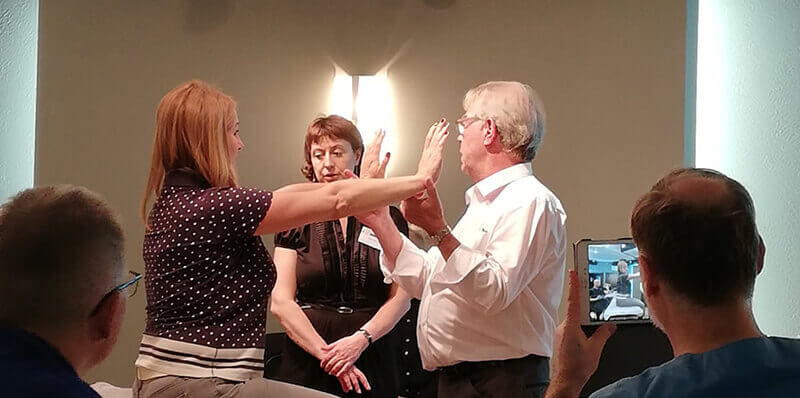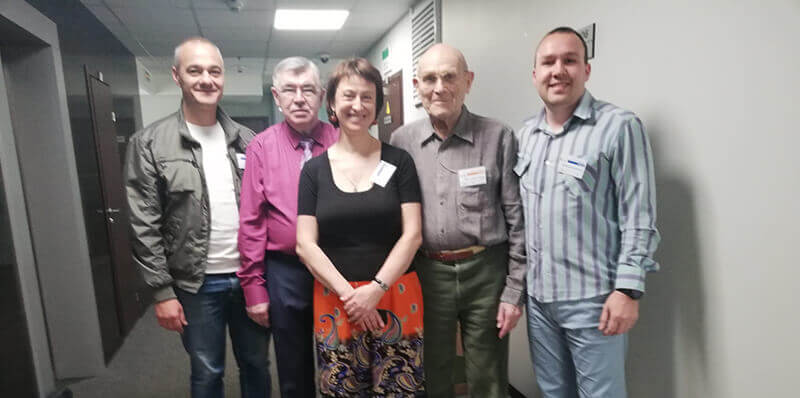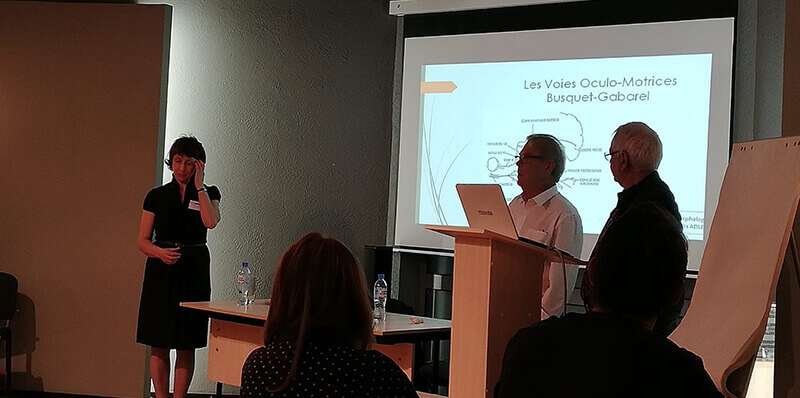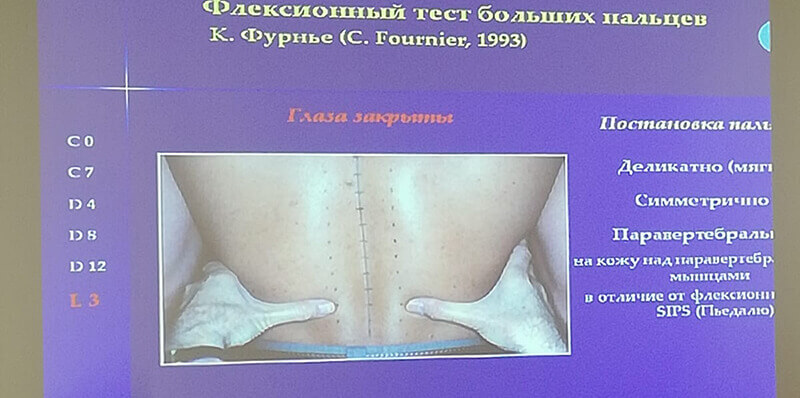 MEDICA-Medical Technology Trade Fair, Dizeldorf 2023.
Tim PhysioNova once again visited the renowned MEDICA Medical Technology Trade Fair in Dusseldorf, which took place from November 13 to 16, 2023.
This year, the fair featured a staggering 5,300 exhibitors from 70 countries, showcasing a wide range of innovative medical products from reputable brands in the field of medicine.
We had the opportunity to attend presentations where a broad spectrum of innovative products and medical equipment was introduced.
The conferences and forums held provided an excellent opportunity to meet colleagues from abroad and exchange professional experiences.
It was a pleasure for us to attend this exceptionally significant event that expanded our horizons and enriched our professional knowledge.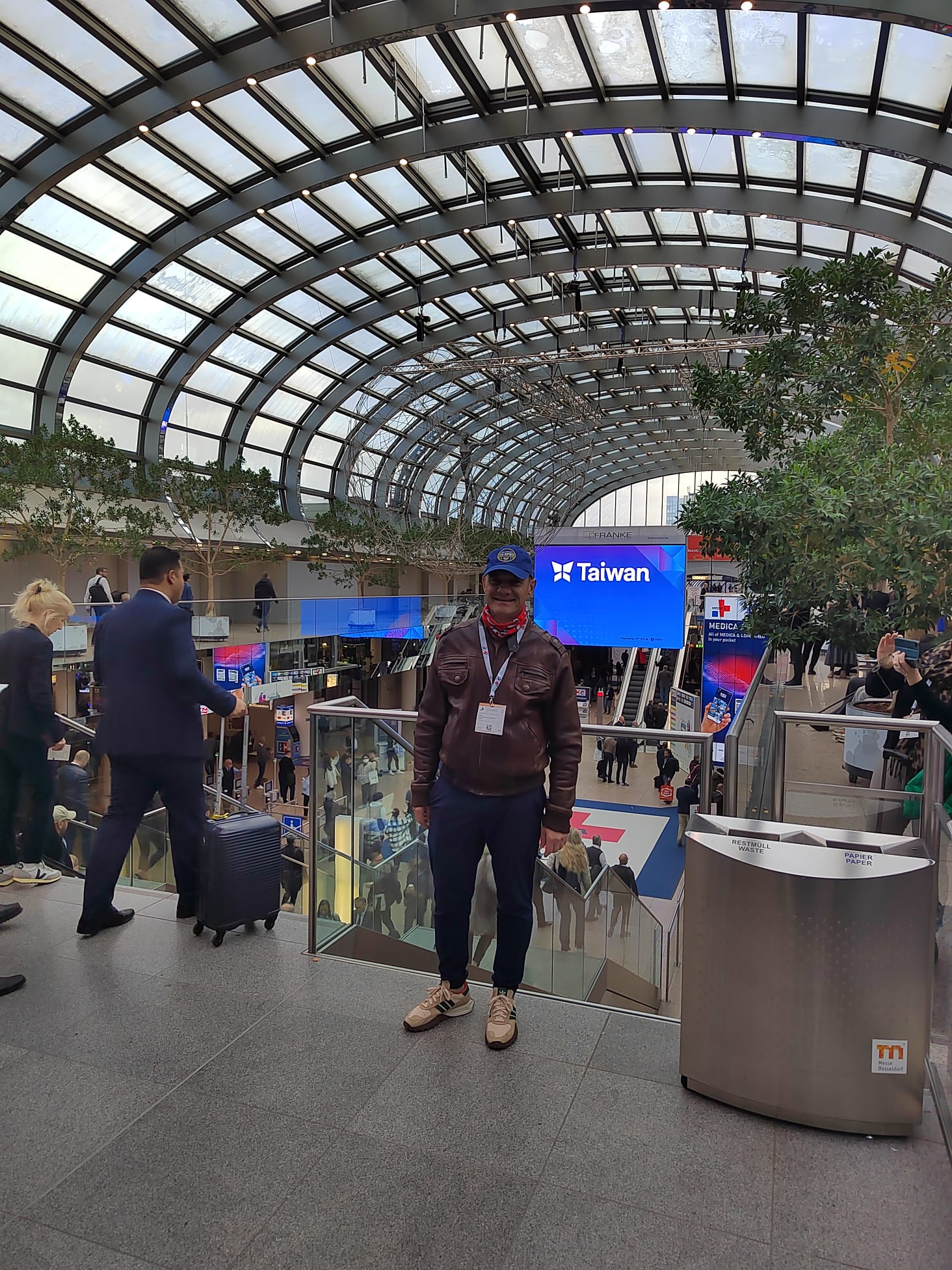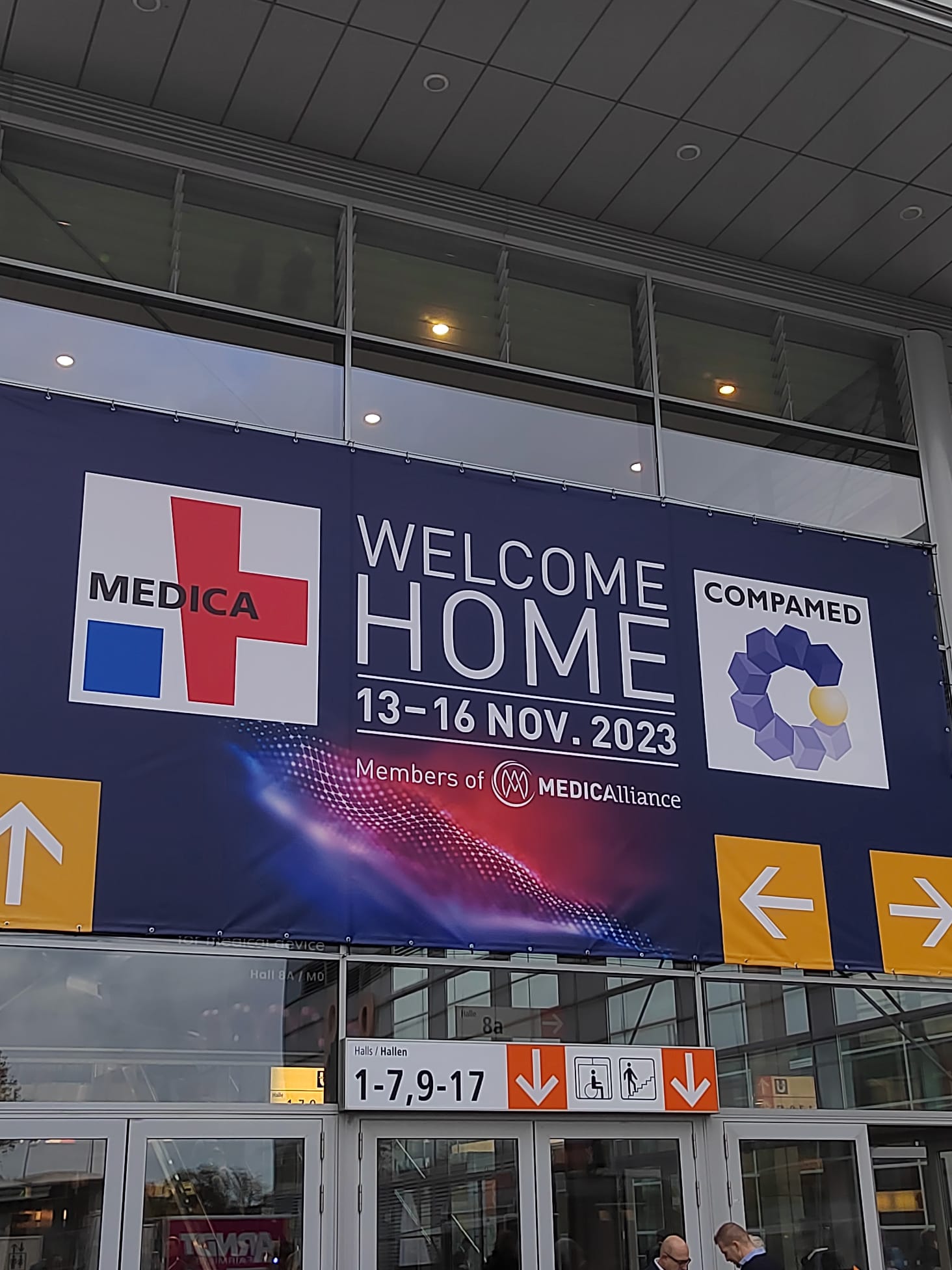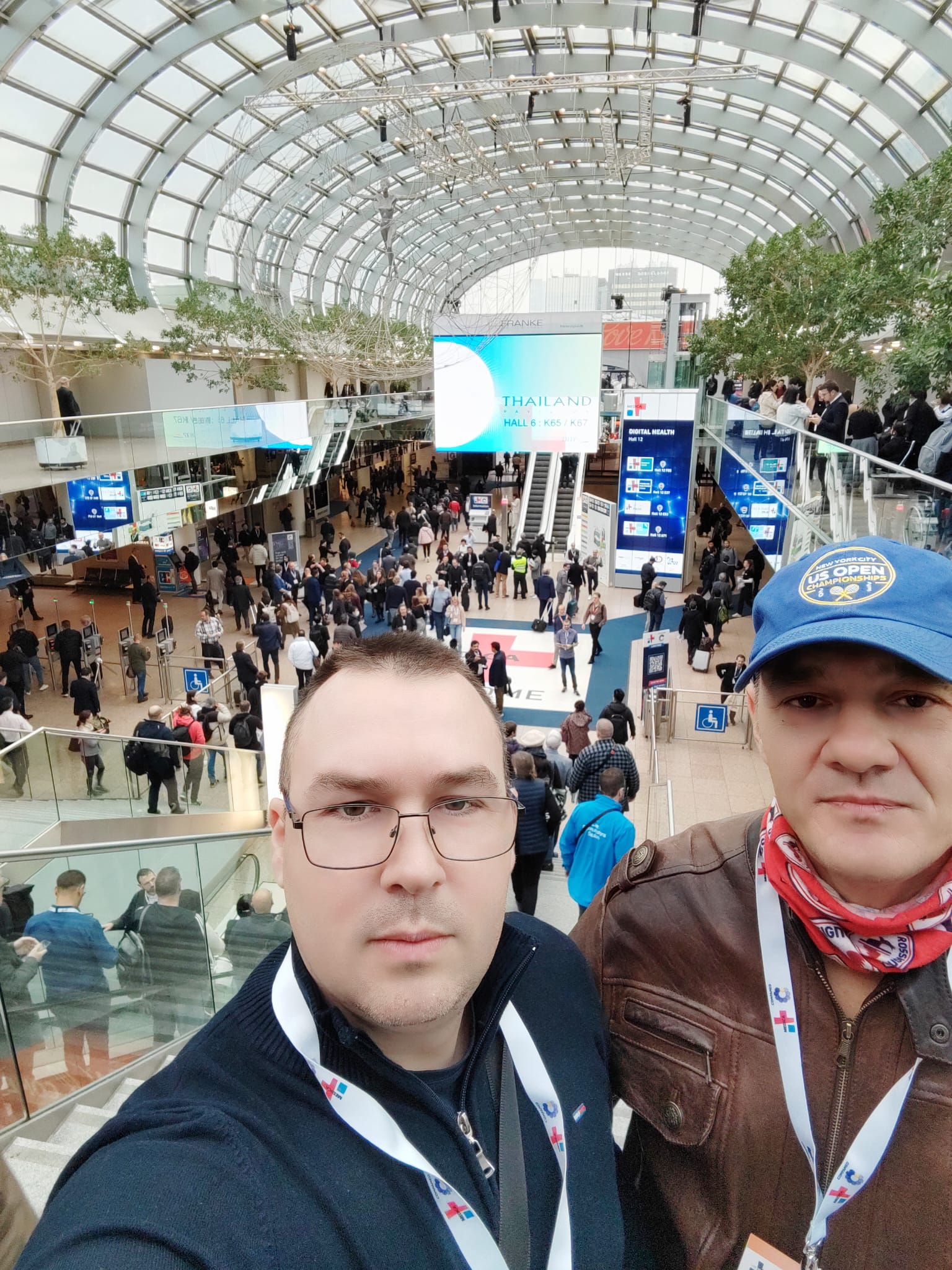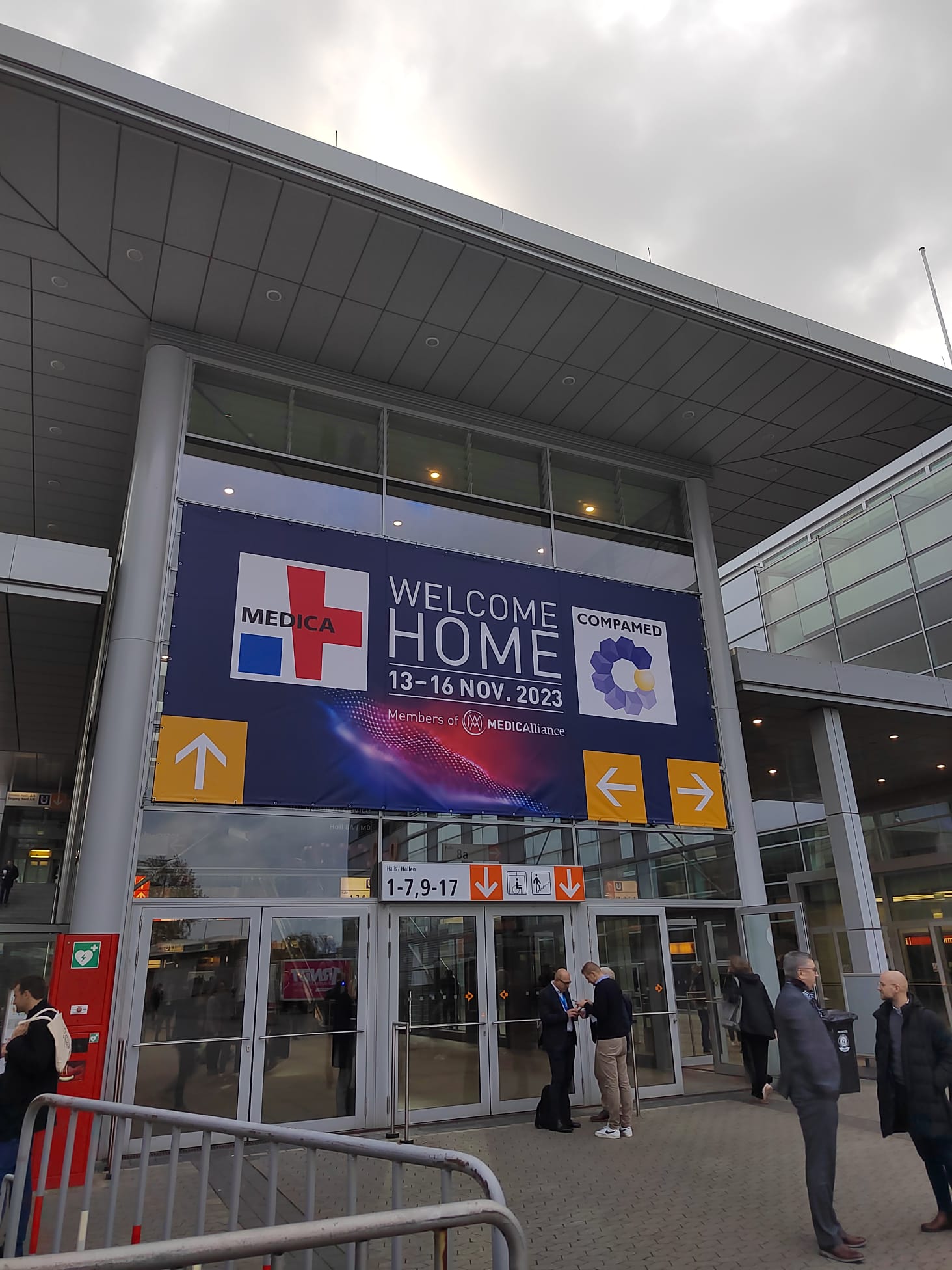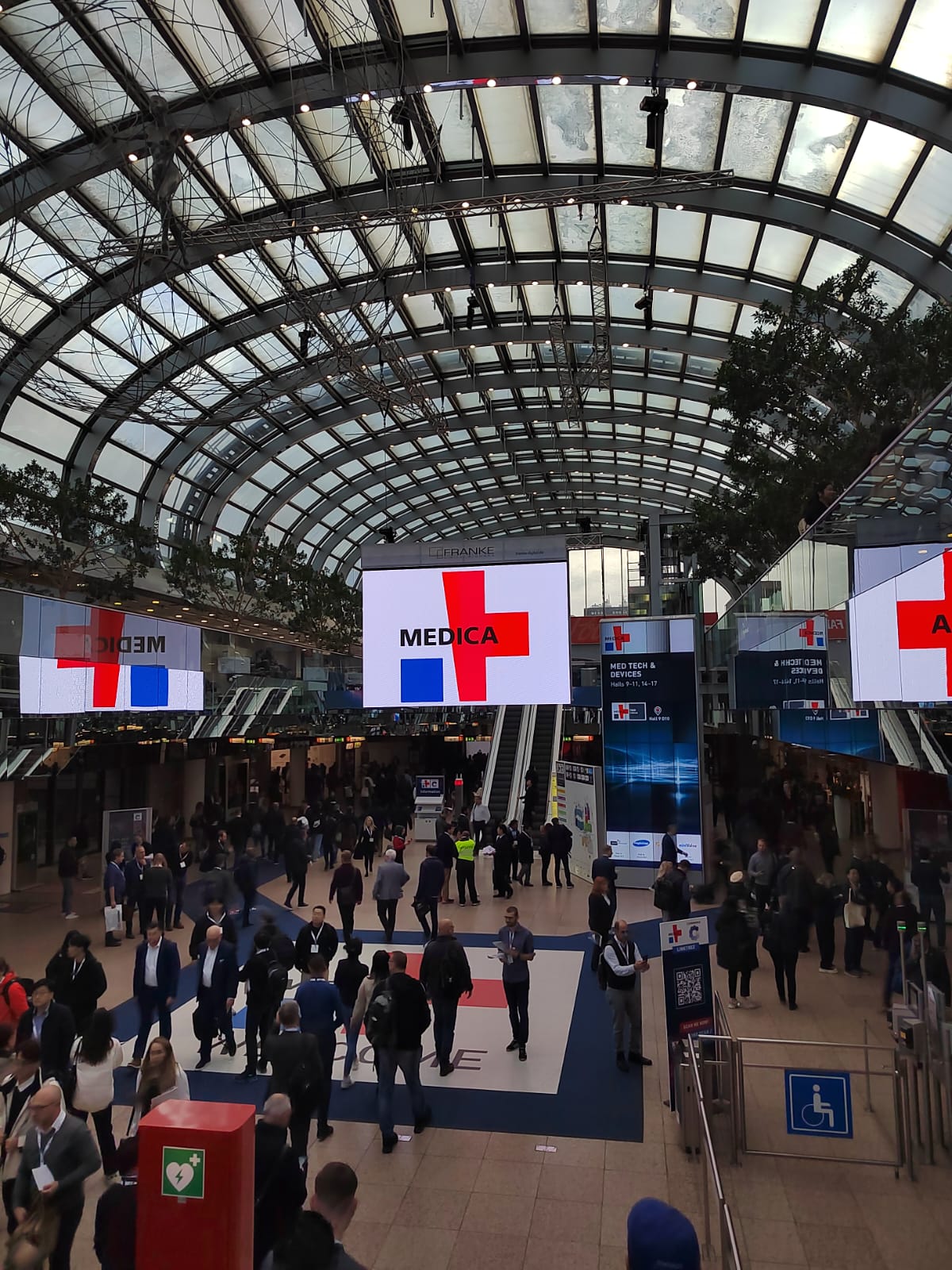 Education for FSWT Directed Therapy
We can proudly say that Fizionova is the only physiotherapy center in the region with the equipment and license for the application of FSWT-directed therapy.
This revolutionary therapy enables twice as fast patient recovery, thanks to the ability of directed waves to penetrate up to 12cm deep into the tissue.
Thanks to FSWT-directed therapy, complete tissue, tendon, blood vessel, and bone regeneration are possible.
Our director, Nenad Nešić, attended training for conducting directed therapy in Germany. The training was conducted by German specialists in orthopedics, traumatology, and neurology.
After completing the training, Nenad Nešić successfully passed the testing for conducting directed therapy and received a certificate for implementing this innovative therapeutic method.