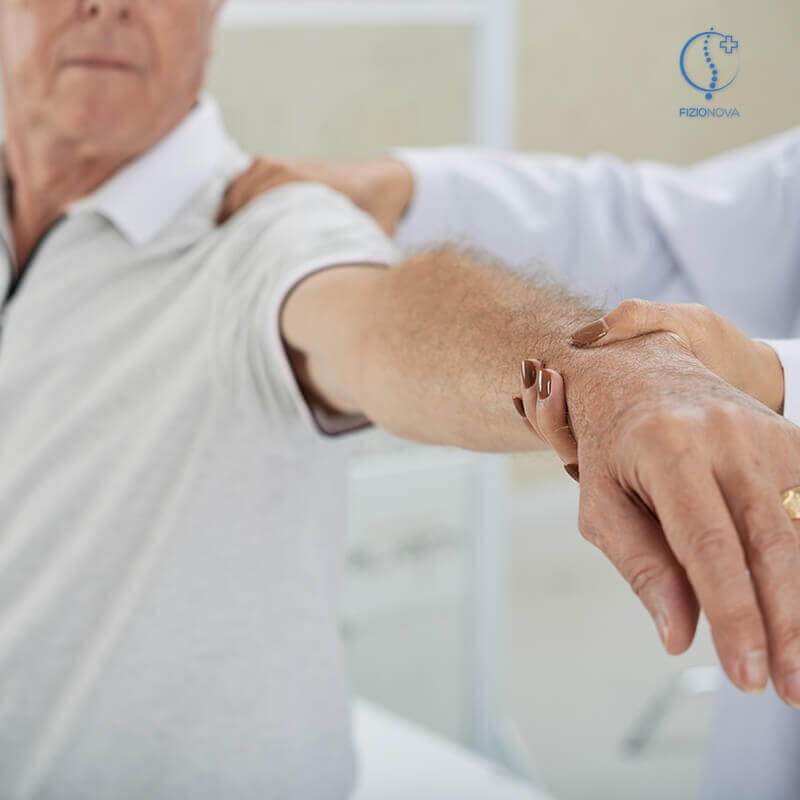 The brachial plexus is a group of nerves that send impulses from the spinal cord to the upper limbs.
Injuries to the brachial plexus occur when these nerves are stretched.
Severe brachial plexus injuries result in loss of movement in the arm, including the shoulder and hand.
Nerve injuries can occur during sports activities, most commonly in football and wrestling. Injuries can also result from accidents or falls.
With its professional approach and the application of innovative therapeutic methods, Fizionova Center successfully conducts the rehabilitation of injured nerves.
HOW DOES A BRACHIAL PLEXUS INJURY OCCUR?
Causes and Factors Damaging the Brachial Nerve
Nerve injuries often occur during sports activities or in more severe cases as a result of traffic accidents. In addition to the mentioned circumstances, the causes can also be the following:
Inflammatory processes leading to immobility of certain muscles
Growth of malignant or benign tumors
Radiation therapy
Parsonage-Turner syndrome
Burns
THE MAIN SYMPTOMS OF BRACHIAL NERVE INJURY
How to recognize damage to the brachial nerve and its characteristic signs?
Severe injuries to the brachial nerve result in the loss of mobility in the arm, including the shoulder and hand, as well as intense pain.
However, if there has been a milder nerve stretch, the characteristic symptoms include:
A sensation of electricity running down the arm
Tingling in the arm
Loss of sensitivity in the hand
Intense pain
If you experience these symptoms, seek help and schedule an examination at Fizionova Center.
SPECIALIZED EXAMINATION BEFORE THE FIRST THERAPY
An important step towards a correct and customized therapy plan for your peroneal nerve injury.
Before undergoing therapy, it is necessary to have a specialist examination by a physiatrist at our Inova Center.
Doctor Jelena Kluz-Đurđević will conduct a detailed examination and talk to you about the discomfort you are experiencing.
After the examination, an assessment will be made to determine which therapeutic methods are suitable for treating your health problem.
The doctor will evaluate the number of sessions required to achieve recovery.
The number of sessions depends on the degree of nerve injury and stretching.
After the specialized examination, you can schedule your first therapy session on the spot.
Restore the mobility of your arm and defeat the pain.
Fizionova Center successfully treats brachial plexus injuries using innovative methods and physical therapy techniques.
In most cases, our patients notice a significant reduction in pain after several therapy sessions, as well as improved mobility of the arm.
Fizionova has more than 10,000 satisfied patients who have overcome chronic pain and returned to physical activities in our center.
Find out why Fizionova is a leader in the field of physical medicine and rehabilitation, and schedule your appointment today.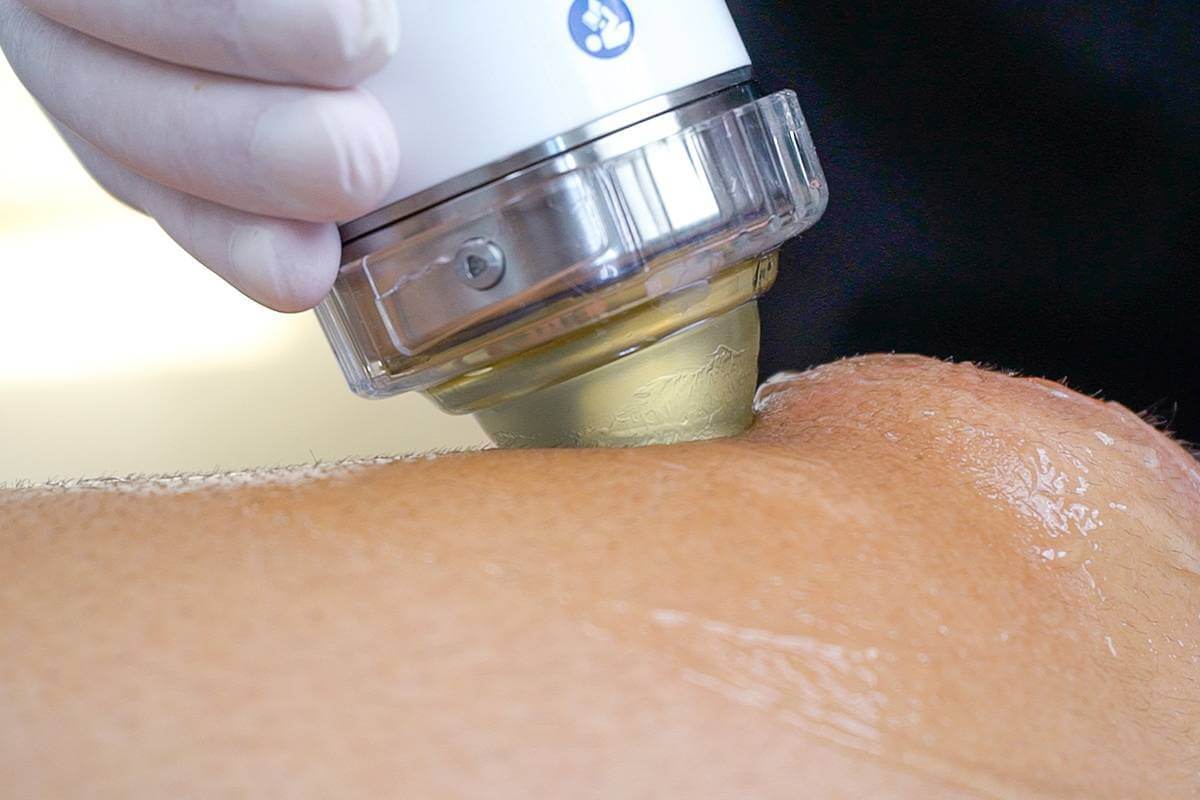 SCHEDULE A PHYSIATRIST'S EXAMINATION
Dr Jelena Kluz-Đurđević, a specialist in physical medicine
After a conversation with the patient, Dr. Jelena will conduct an examination to obtain a more comprehensive view of your health status, helping to determine whether it's an injury or a diagnosis.
The examination lasts for 30 minutes and includes:
Schedule a specialist examination by calling 011 2100 588 for the cost of 3,000 RSD.

You can also schedule an examination outside working hours or if you can't reach us by phone by filling out this online form:
Working hours
Monday - Friday

09:00 - 21:00

Saturday

09:00 - 15:00

Sunday

Closed